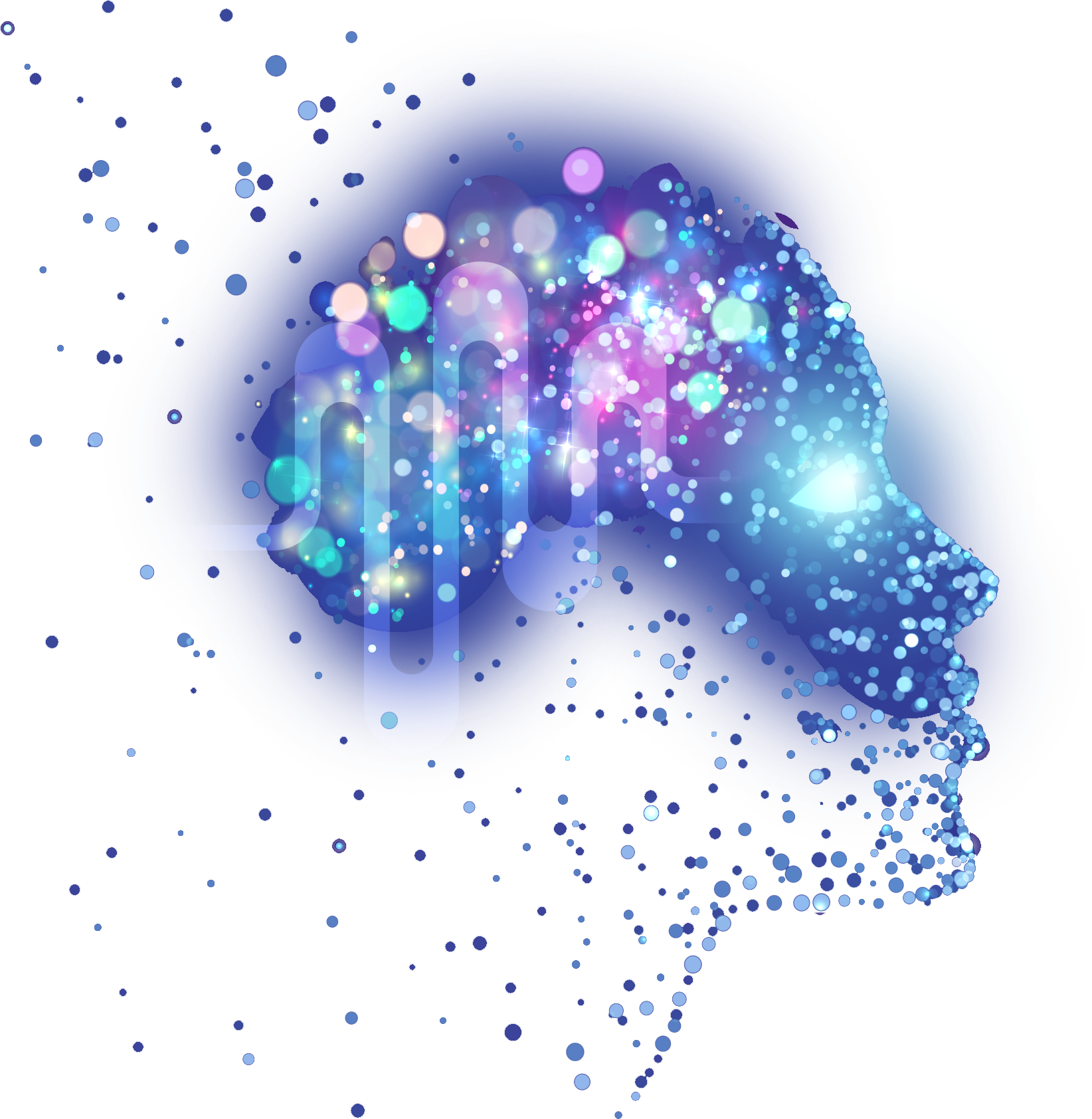 About Subliminal 4U hypnosis audios
What is Subliminal Hypnosis?
According to the British Society of Clinical Hypnosis (BSCH), hypnosis is entered naturally and cooperatively. It involves a state of consciousness that's like sleep or a relaxing daydream. During hypnosis, contact is made with the unconscious self – from where many of our issues and inhibitions can stem – and suggestions of positive change are made.

As defined by the American Psychological Association, hypnosis "can be a powerful, effective therapeutic technique for a wide range of conditions, including pain, anxiety and mood disorders. Hypnosis can also help people change their habits, such as quitting smoking".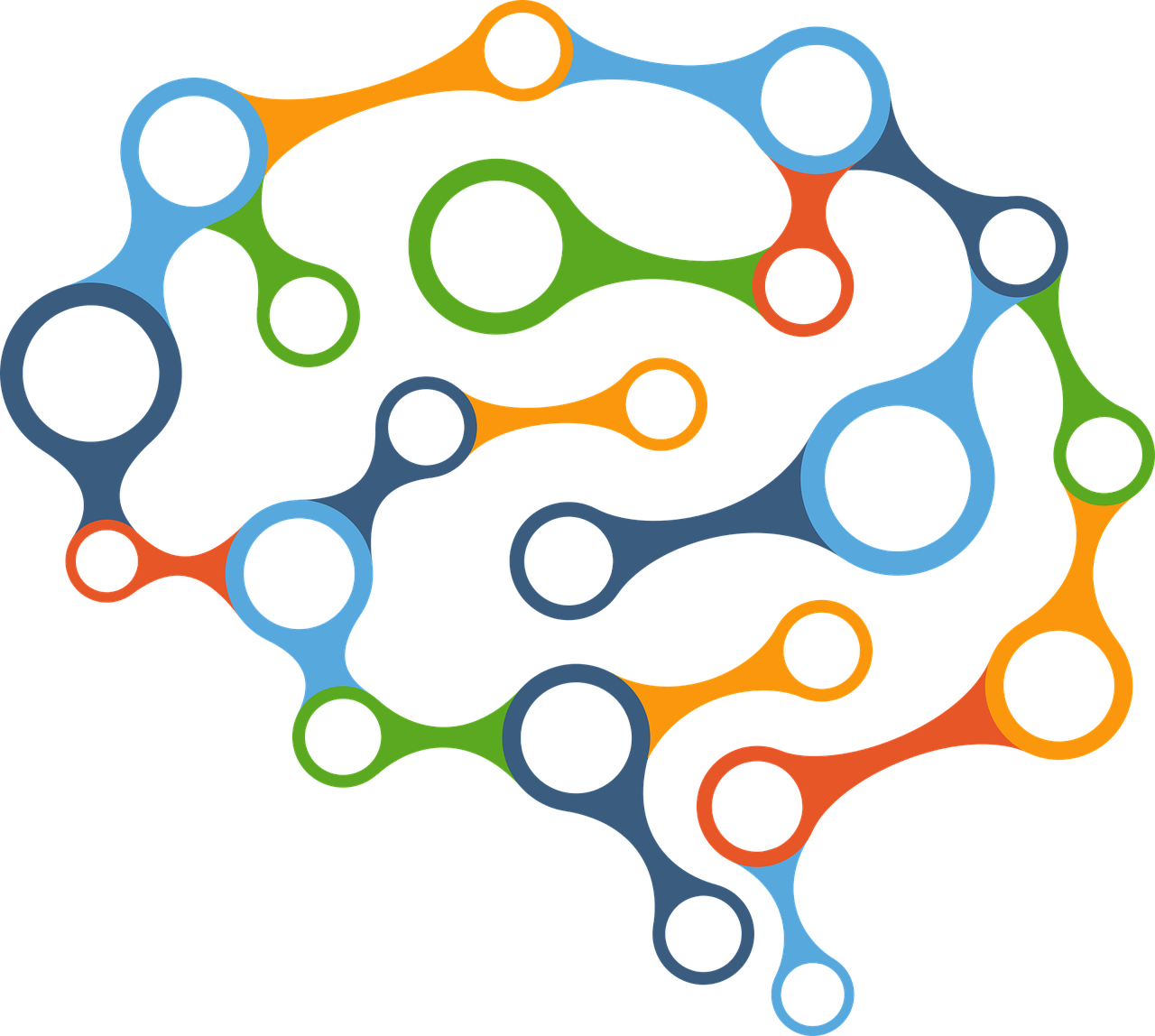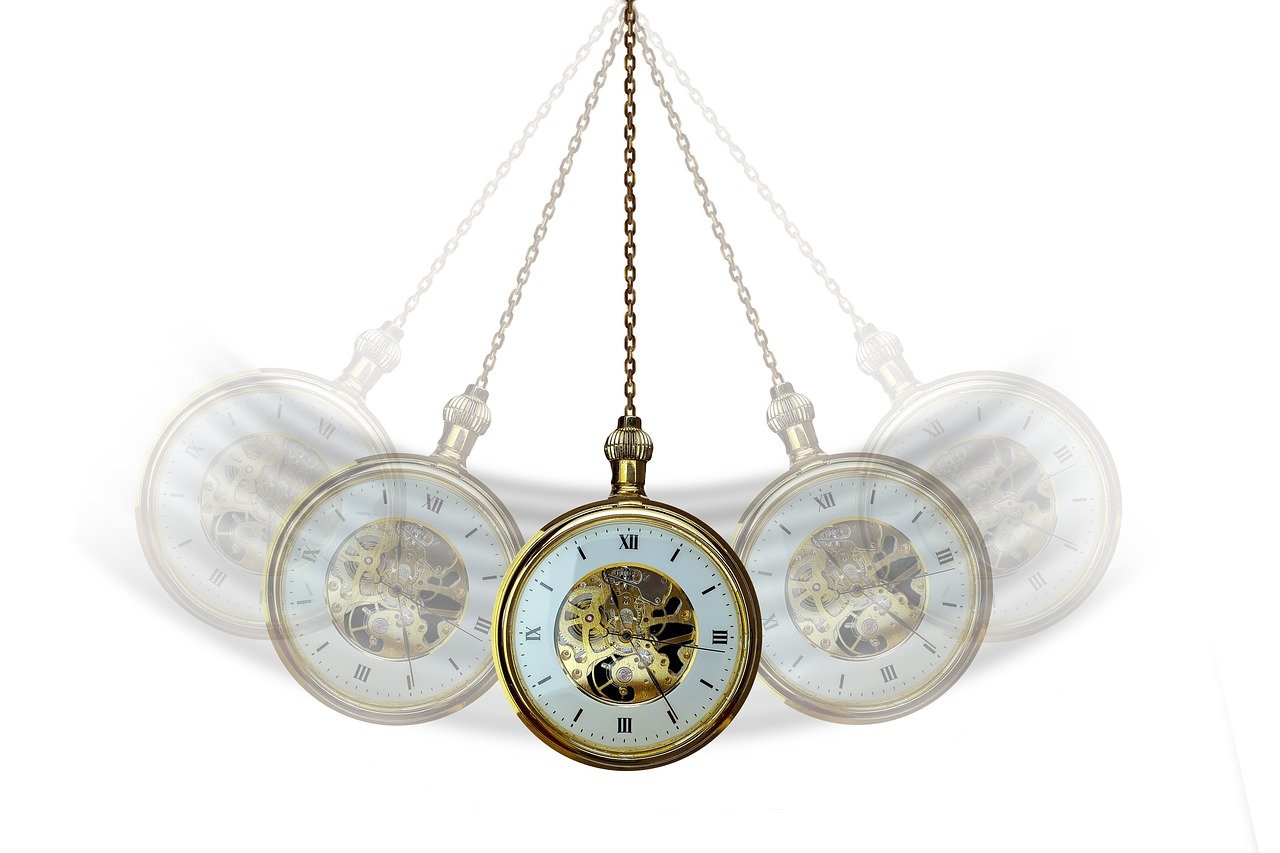 "Hypnotherapy makes use of the bicameral nature of the functioning brain and the conscious / unconscious processes therein. At its simplest level the unconscious mind becomes (through our life experience) the repository of our conditioned experience, while the conscious mind is the waking mind dealing with appraisal and decision making. In hypnotherapy the critical faculties of the conscious mind are sidestepped (through the hypnotic condition) and new ideas and 'suggestions' placed directly into the uncritical unconscious to effect beneficial changes when back in the waking state"
– BSCH.

What is hypnotherapy?
The state of hypnosis can benefit a wide range of physical and psychological issues via hypnotherapy. With results showing that almost 90% of people respond to clinical hypnotherapy, a qualified hypnotherapist can help achieve lasting positive affects using safe techniques where other methods of treatment may have failed.

Accepted in medical fields to beat disharmonies that result from habit, stress or emotional baggage, hypnotherapy is excellent at both accessing and reprograming human complexities hidden beneath the surface.

Clinical hypnotherapy has been widely documented to help patients suffering with the following, and more:

Weight control
Phobias
Sleep problems
Sexual problems
Sporting performance
Pain control
What are Subliminals?
According to Cambridge Dictionary, subliminal stimuli aren't recognised by the conscious mind but still have an influence on it. Because subliminal audio messages bypass the threshold of consciousness (where pre-existing beliefs lie) and are delivered directly to the subconscious, our critical selves don't get opportunity to fight against them.

There are a wide range of subliminal messages, some used in advertising campaigns, and these can be transmitted visually (through images and text) or aurally (through sound).


What are Subliminals Audios?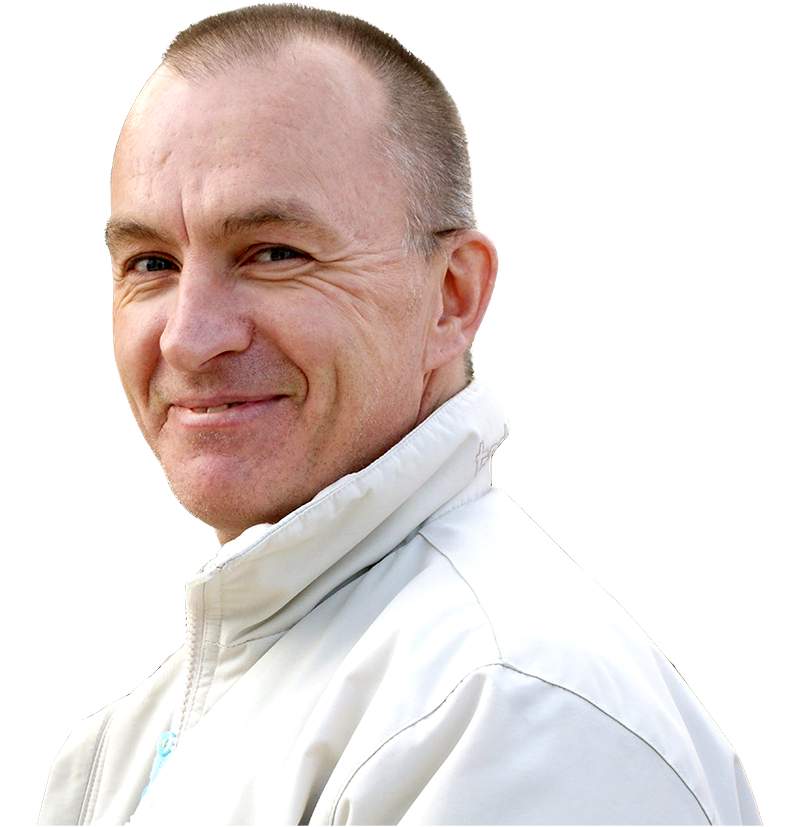 "Subliminal hypnosis meaning is defined by combining the power of hypnosis with the power of subliminal messages – a double-whammy of scientifically proven complementary therapy that can change your mindset and change your life"
– David Carson, Founder of Subliminals 4U.

With subliminal hypnosis audio, especially subliminal affirmations, we aim to overwrite old negative beliefs that are holding you back and replace them with positive thinking that encourage self-development. The subliminal messages might be embedded in music or soothing sounds like rainfall. Also, the repetition of subliminal stimulation over time makes your subconscious more accepting of positive affirmations and suggestions.

When considering subliminal hypnotherapy, again subliminal stimulation can take a range of forms. At Subliminals 4U we specialise in subliminal hypnosis audios. Our subliminal audios start with a spoken hypnotic introduction to prepare the brain for the subliminal messages to come. Here are the top three techniques David uses when creating subliminal audio recordings that will really help you to change your mind:

1 Stereo confusion
This is achieved by regularly playing multiple messages at the same time, sometimes in alternate ears. Although you won't consciously understand the information your subconscious mind can still decipher it.
2 Reverse speech
Subliminal affirmations can be recorded and then digitally altered to play in reverse. The subliminal messages are disguised when playing forward but your subconscious mind can easily decode the information.
3 High Frequency
Some subliminal hypnosis audio messages are created at high frequency but how does subliminal frequency hypnosis work? Subliminal frequency hypnosis audios are easily picked up by the human ear and the sub -conscious mind to encourage positive behavioural changes.
Isochronic tones, binaural beats adn Schumann Resonance
To help the brainwaves sync with the subliminal affirmations, Subliminal 4U audios feature isochronic brain entrainment tones. Like rhythmic pulses, the singular tones repeat at regular intervals.

Each isochronic tone is associated with a different frequency range as well as a mental state. Isochronic tone types include alpha (calm), beta (active), theta (tired) and delta (deep sleep). Different tones are used for different subliminal hypnosis audios because they stimulate the brain in different ways. For example, delta tones are good to aid sleeping because we naturally go into delta when we sleep. Whereas beta tones may be used to support subliminal messages that encourage high brain activity like focussing or decision making.

Binaural beats, which have been linked with lowering stress and boosting creativity, are also an effective tool. For use with headphones only, these continuous beats are created when two tones at slightly different frequencies are presented to each ear and that difference is processed inside the head.

Our subliminal hypnosis audios also make the most of Schumann Resonance – the Earth's frequency – to restore a natural balance and stimulate vitality. When out of sync with the Earth's frequency, we can suffer anything from anxiety to a supressed immune system.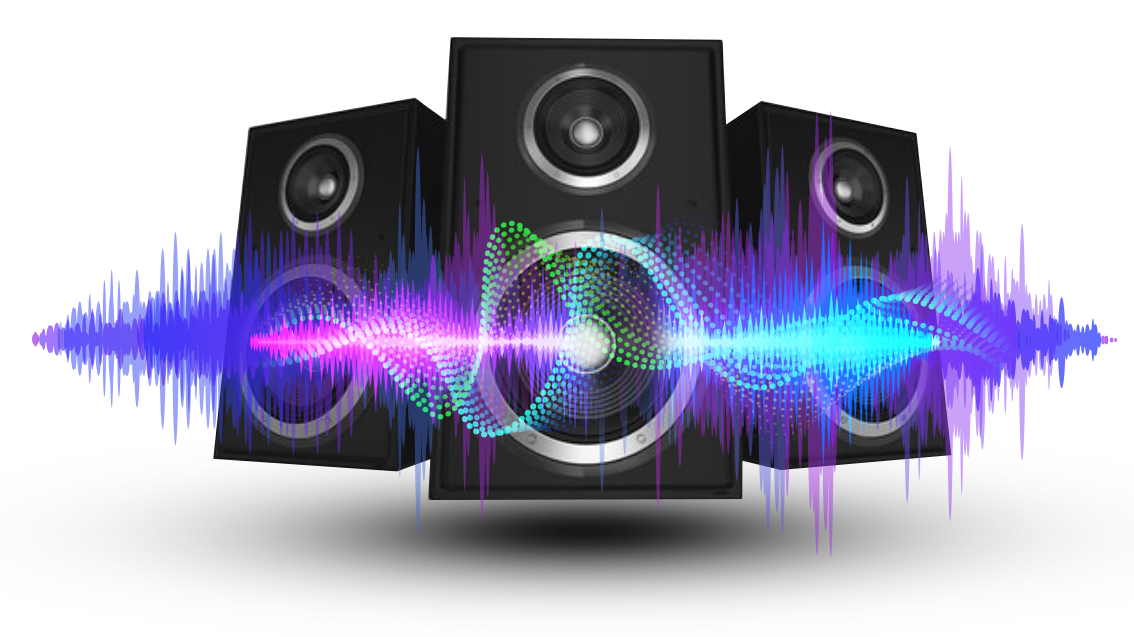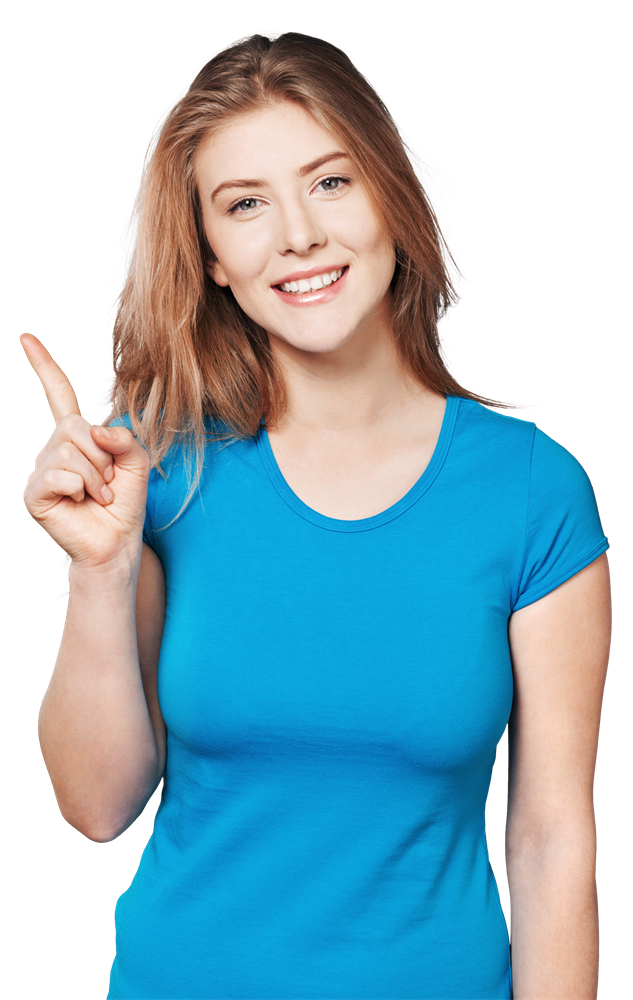 Do subliminals work?
Scientists have found that visual subliminal messages work. Participants repeatedly shown Coca-Cola cans and the word "thirsty" while watching an episode of The Simpsons reported being around 27% thirstier after viewing Subliminal Motivation: A Story Revisited, Journal of Applied Social Psychology).

Also, an experiment conducted by British researchers found that when French or German music was played in the wine section of a large supermarket, it influenced the type of wine customers bought. When French music was played, 77% bought French wine while German wine was the majority purchased on German music days.

But, as reported by Live Science in March 2020, it seems subliminal messaging is at its strongest "when it taps into an existing desire".

Well, that's good news because anyone seeking out subliminal hypnosis downloads from Subliminal 4U has that desire for positive change, whether it's to do with health and wellbeing, success in the boardroom or success in the bedroom! A desire for self-development combined with the power of subliminal hypnosis affirmations is going to help change your mind for the better – and change your life.

Do different tones, beats and resonances work?
Further research is required in the specific area of isochronic tones although repeated tones have been used in the study of brainwave entrainment. One study revealed that binaural auditory beats (beta and theta) can alter long-term memory. While another showed how binaural beats can affect different sleep stages. Also, with the help of Schumann Resonance, Subliminal 4U audios connect with nature to offer a plethora of health benefits.


Do subliminals audios work?
Yes, it certainly does. While subliminals can be used as flashes on your screen or as post-it notes left around your home or workplace, Subliminals 4U has found that subliminal hypnosis audios are the most powerful way to use subliminals and achieve the best subliminal results. There's plenty of scientific research to back this up too.

Just as the "Mosquito" – a device sending out a harmless ultra-sonic sound designed to drive away gathering youths from a problem area in the UK – gained successful results in 2014, the evidence of sound influencing behaviour continues to grow.

Although it's worth remembering that, while the noise was designed to irritate people under the age of 25 and stop them from loitering, they could consciously hear the buzzing sound so it wasn't subliminal. Also, what about those youngsters nearby who were driven away by the sound but had done no wrong?

With Subliminal 4 U subliminal hypnosis audios there are never any ill-effects and while you can't consciously hear them, your subconscious mind can still choose whether to listen and accept suggestions made by subliminal affirmations.

Subliminal music can be played when you're ready for bed, for general relaxation and reinvigoration or at times of meditation throughout the day. And research suggests that subliminal sleep music is an excellent way to retrain your brain – what a fantastic way to use those nightly shuteye hours!

What's more, our customers tell us that they feel refreshed and energised after sleeping to subliminal messages because the subconscious mind is most receptive just before and during sleep.

Is it time you changed your mind
and your life?
Get in touch with Subliminals 4U today.

GET IN TOUCH