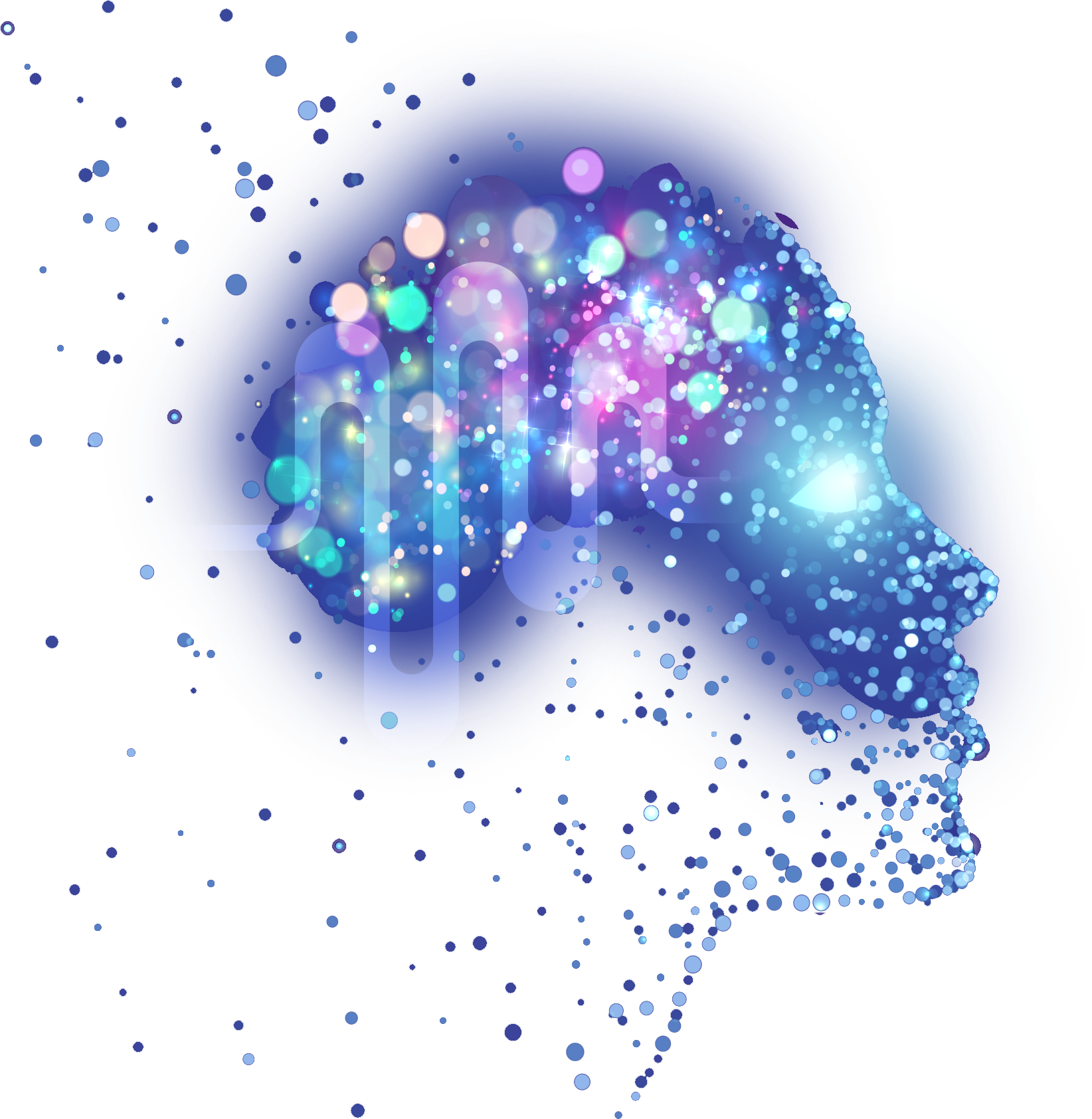 Testmonials
As well as boasting a wealth of scientist research and evidence of positive subliminal results, Subliminals 4U has proven success in helping customers throughout the UK (and Europe) to change their mindsets and change their lives.

Our subliminal hypnosis audios have helped people to gain more self-confidence and self-belief so that they've progressed with their professional careers and romantic relationships. They've also helped our customers with everything from weight loss and hair growth to the desire to quit smoking and sleep better. For the best possible self-development, you need the ultimate self-help tool.

Please see below for our happy customers' accounts of their subliminal hypnosis experiences. If you have your own experience to share, please either leave us a review here or email us with your quote so we can add it to the website.

After receiving my subliminal affirmation recording from Dave who helped me with my affirmations and the background music I did see an improvement in my eating habits as one of my affirmations mentioned . Dave then kept in touch to ensure I was happy with the subliminal very attentive 🙏🙏

Mandy
Thank you for the recording you created for me, when i first asked you about making me a subliminal recording you were most helpful in how it could be created, what my objectives and requirements were and how you could help, relaxation was a key element and on receiving the recording and following your guidance of listening at least once a day but more if i could i can honestly say it has worked, I feel noticeable more relaxed and would like to explore other recordings that could be created to improve other areas of my life. I thank you David, you have been most helpful.
Mathew Minter
"I was introduced to Dave, by a dear friend in the UK, and I just love the subliminal audio of Affirmations that he created for me! I am able to listen to the soothing music throughout the night while I sleep, and Dave added Isochronic tones and Reiki power symbol names to boost the subliminals in the audio. I highly recommend hiring Dave for his many talents, plus his extensive knowledge on the subconscious mind".
Tricia
Is it time you changed your mind
and your life?
Get in touch with Subliminals 4U today.

GET IN TOUCH